Join us for a dynamic forum for participants to exchange information on new solutions and technology.
In addition, it allows attendees the opportunity to enhance their skills through hands-on training and breakout sessions in a pleasant and relaxing setting. We are excited to share this users' conference with all of our customers and attendees who have supported us, and made these meetings successful each year.

Omni Dallas Hotel
Dallas, Texas
Awesome Speakers
More to be announced!
HOTEL & TRAVEL
Join us in Dallas, Texas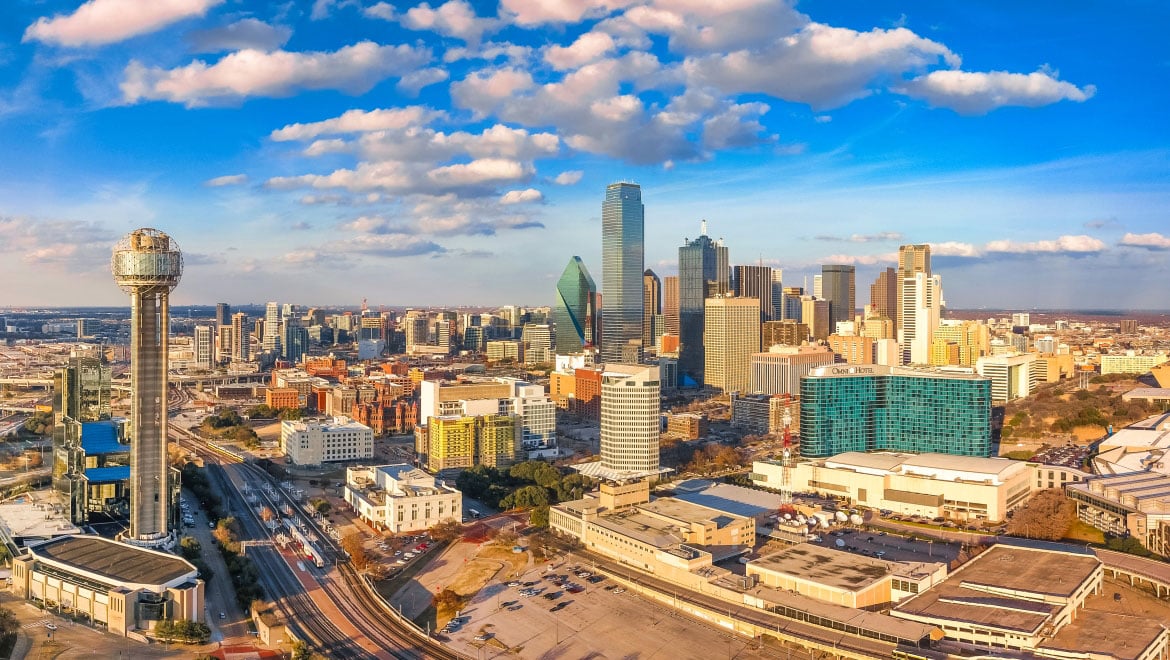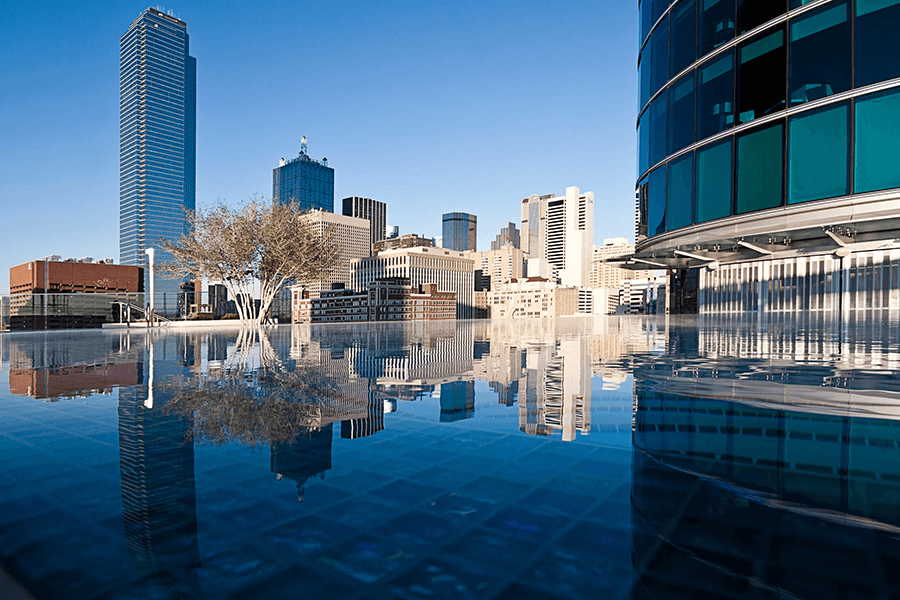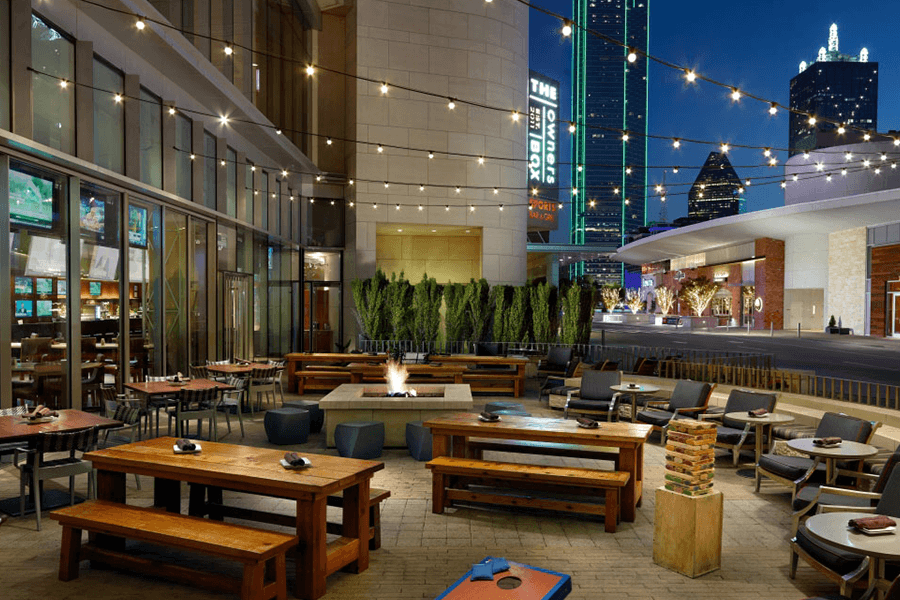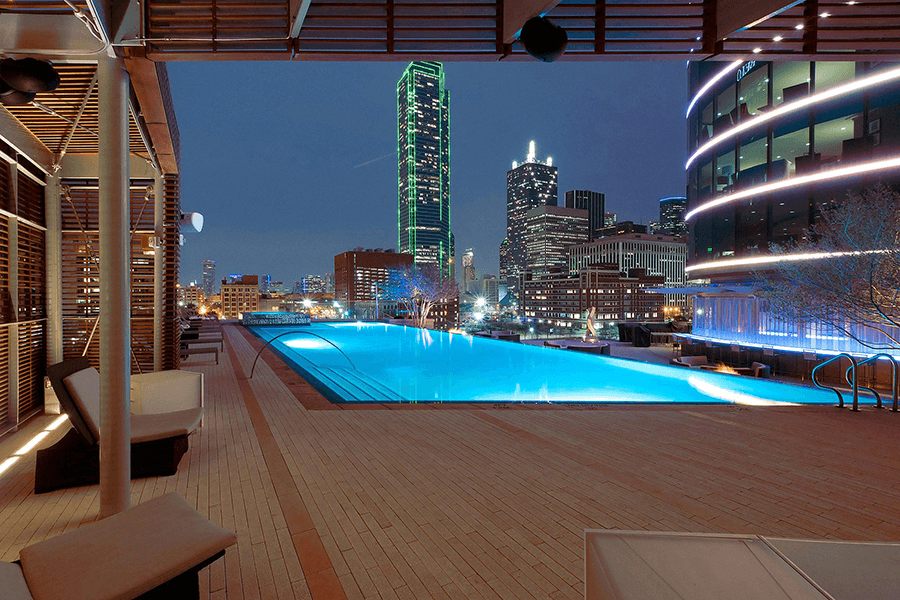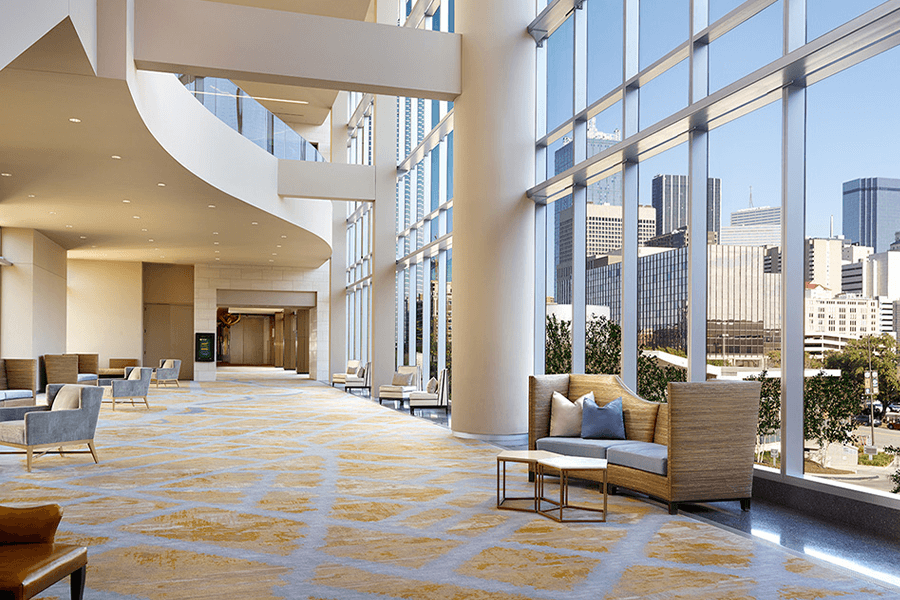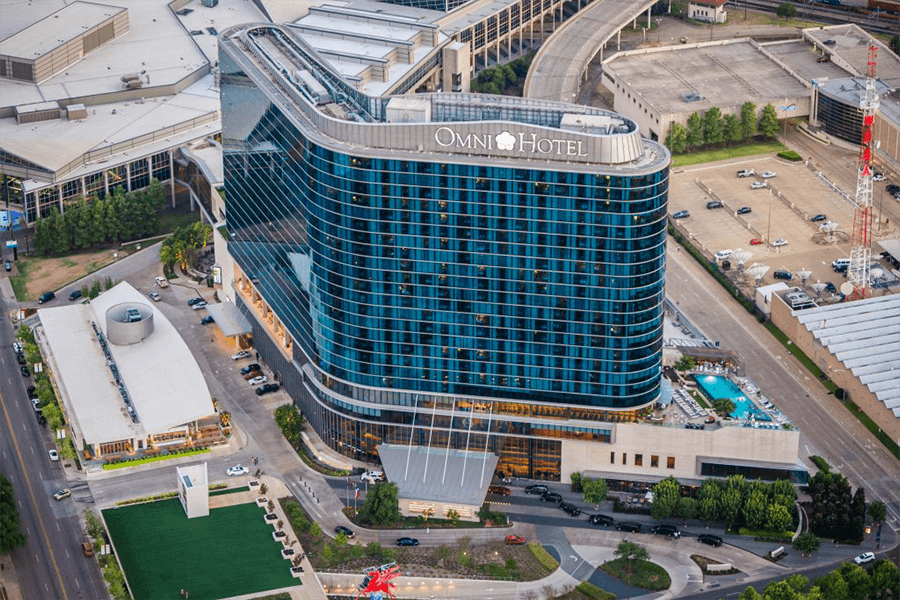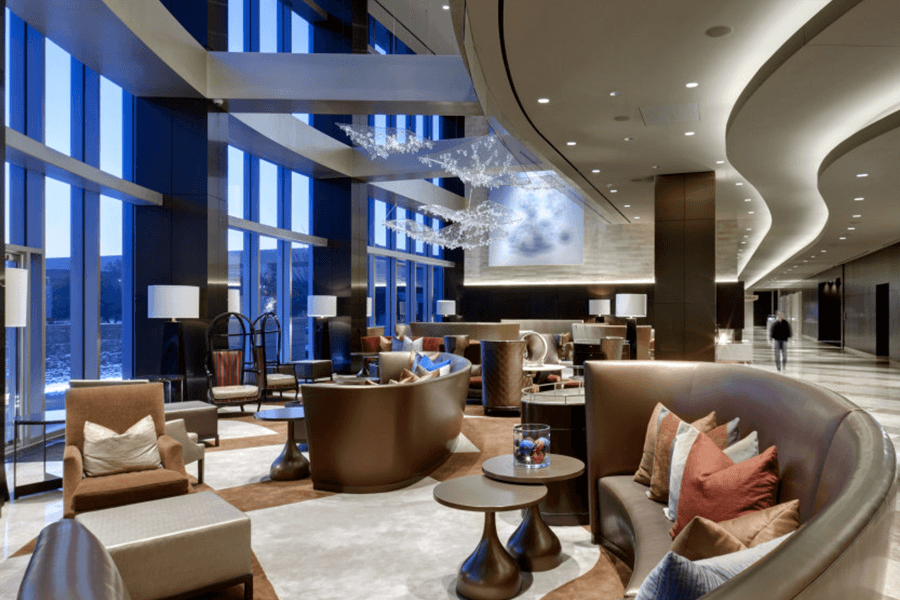 Omni Dallas Hotel
555 S Lamar St.
Dallas, Texas 75202