Monday–Wednesday, August 1–3, 2022
This year's conference includes three full days of practical sessions aimed at Emergency Responders, in addition to presentations, workshops, demonstrations, and the Mirion Technologies Demo Room.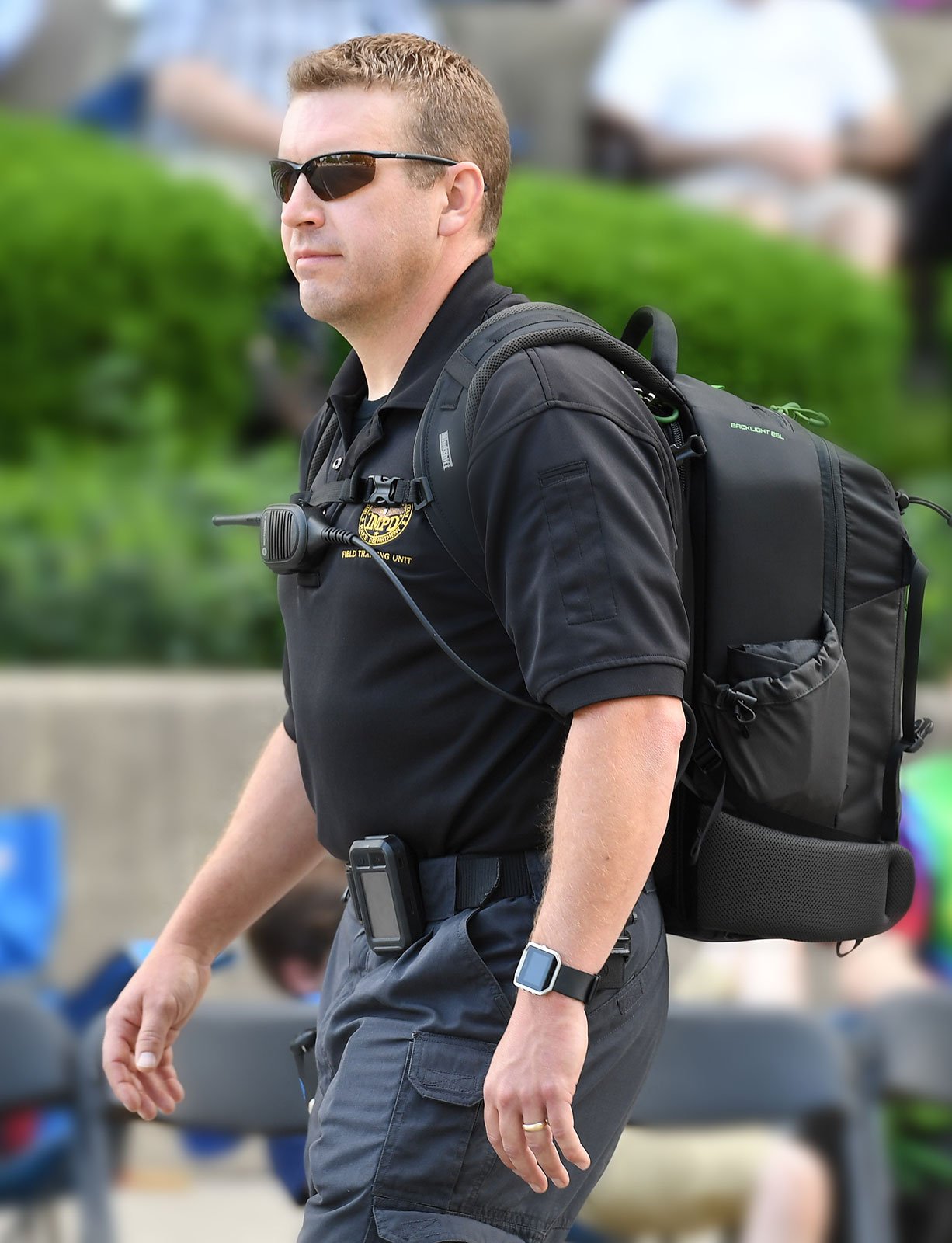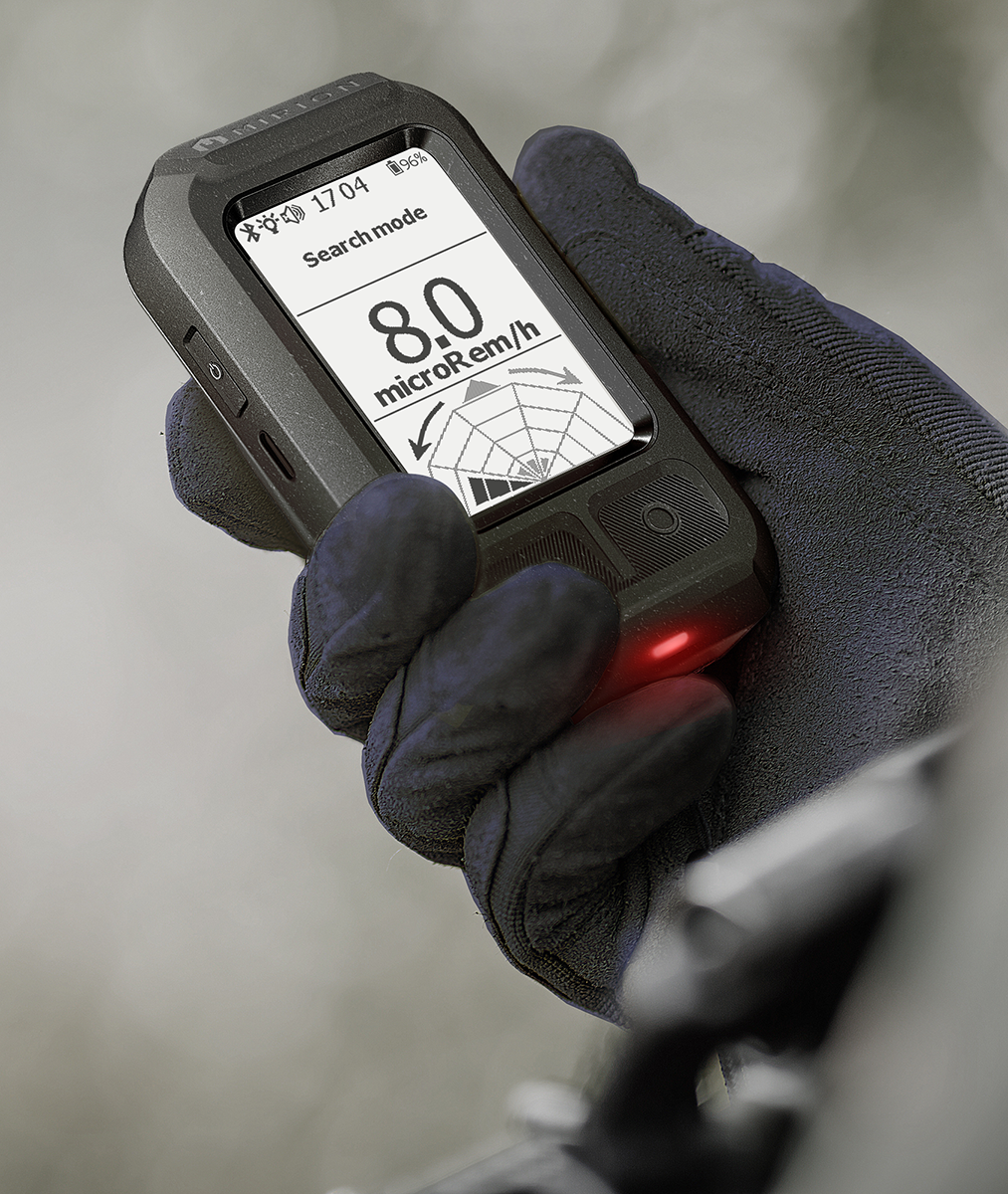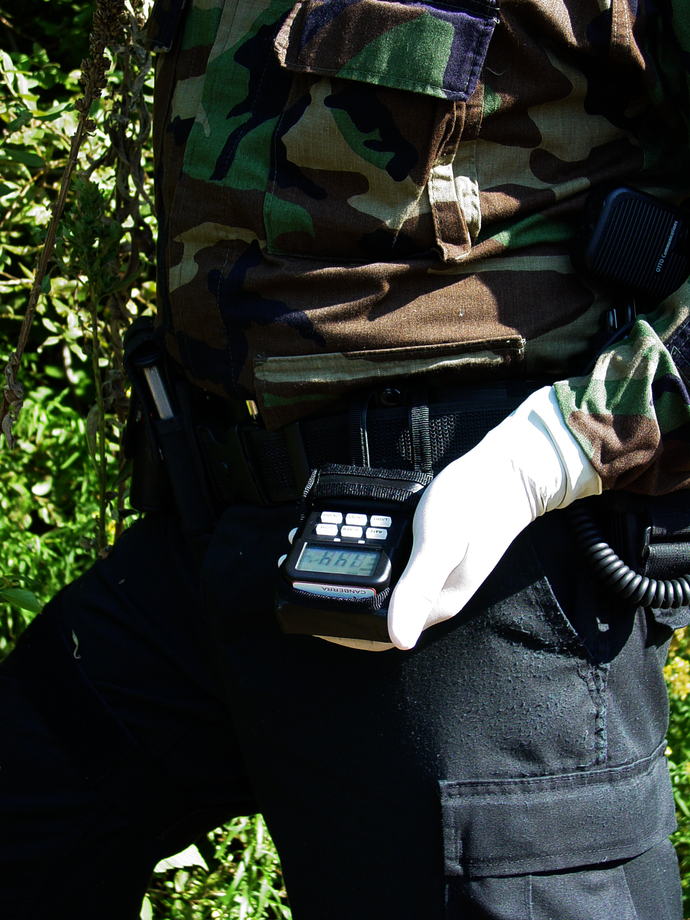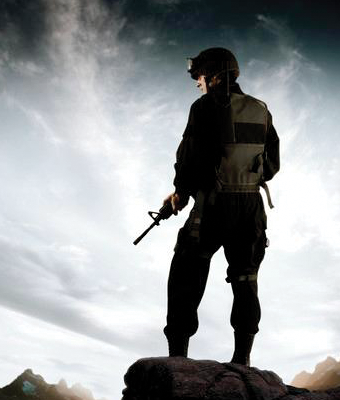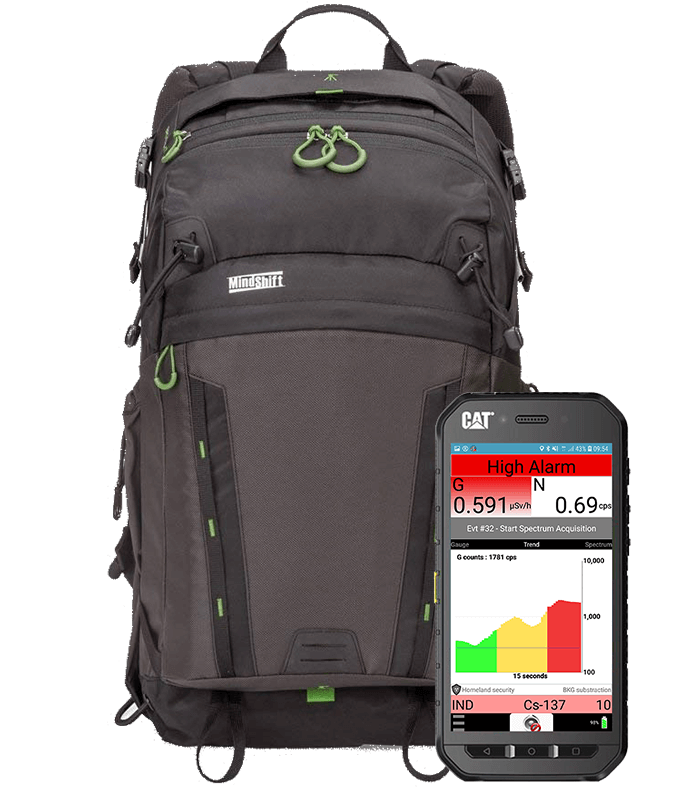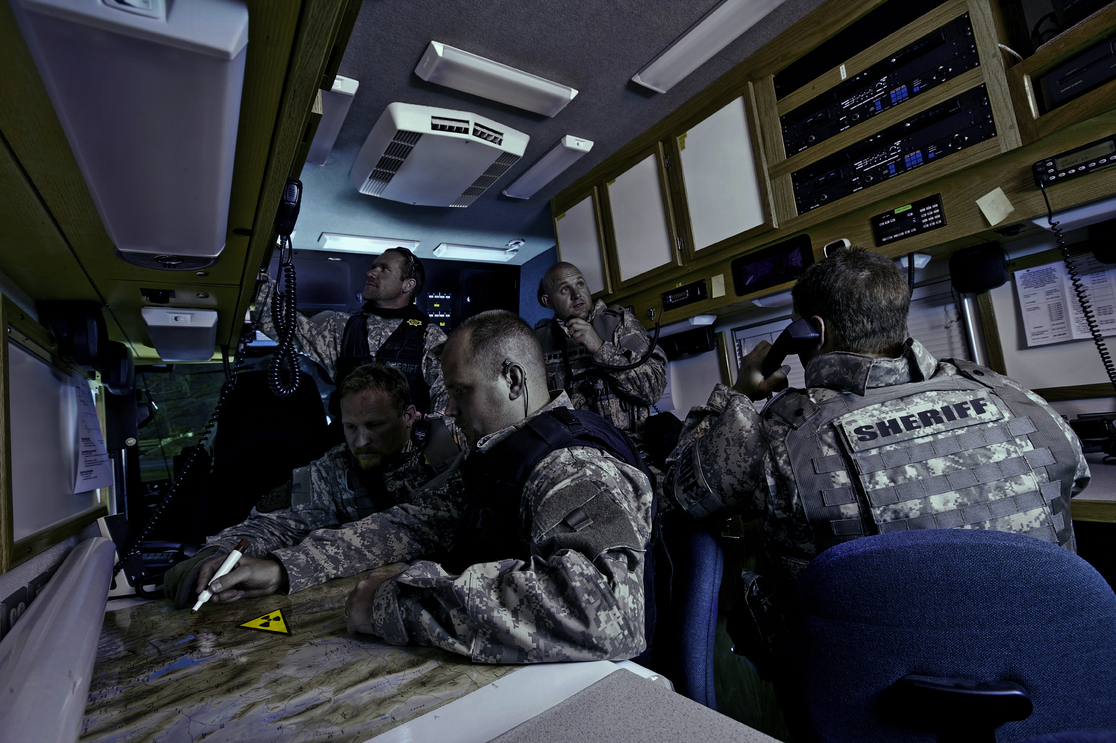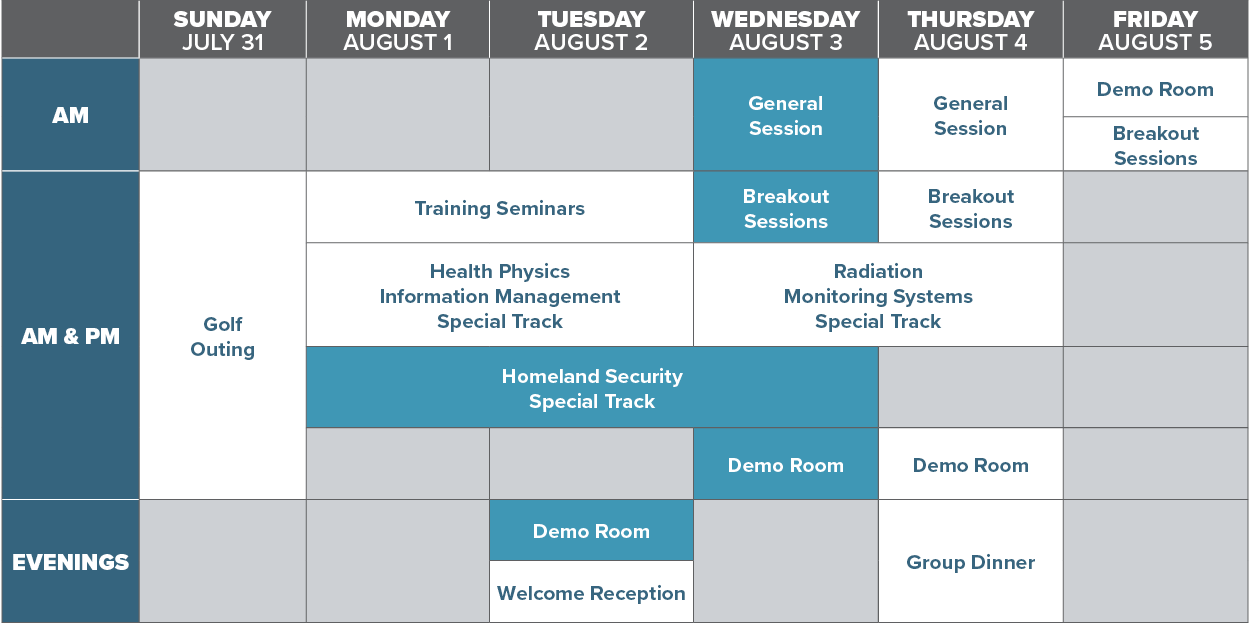 Basic radiation safety information
How to select and use the proper radiation instrument
How to manage people in the Hot Zone to keep them safe
Nuclear power plant emergency response training
Keeping large events safe and secure from radiological risk
Hands-on product demos
HOMELAND SECURITY
SPECIAL TRACK
SCHEDULE
DAY ONE
MONDAY
AUGUST 1, 2022
Get More from your PRD, Practical Field Tactics & Tips for Emergency Response & Homeland Security – NEW!
Seminar Details
DAY TWO
TUESDAY
AUGUST 2, 2022
Radiation Safety Awareness Training
Field Identification of Radio Isotopes during Emergency Response Operations for First Responders and Homeland Security – NEW!
Seminar Details